Unveiling the Detailed Properties of Terrestrial Exoplanets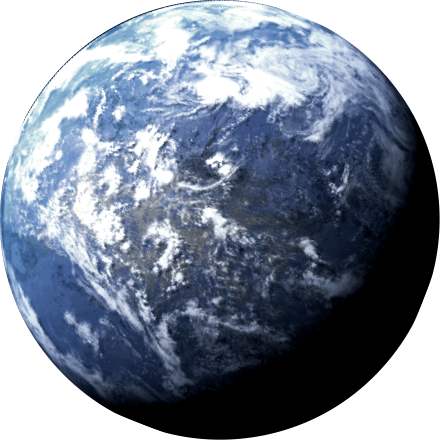 Since the discovery of the first exoplanets in the late 1980s and early 1990s, our knowledge of other worlds has grown rapidly. Today, astronomers have discovered thousands of planets outside our Solar system, ranging from blazing-hot gas giants the size of Jupiter to rocky planets orbiting far enough from their stars for liquid water to plausibly exist on their surfaces. We have learned that exoplanets are extremely common in our galaxy; the question now is whether these planets are anything like the ones in our Solar system, and if any of them are hospitable to life like Earth.
Answering these questions is a top ambition for astronomers. In November 2021, the National Academies of Science Decadal Survey on Astronomy and Astrophysics identified the exploration of habitable exoplanets as the highest science priority for astronomy in the United States in the coming decade. To accomplish this goal, the report recommended construction of a large space telescope capable of taking images and spectra of Earth-like worlds to search for evidence of life outside the solar system. This ambitious plan will guide scientific efforts until the launch of this telescope in the 2040s.
However, this space telescope alone will not be sufficient to tell whether the planets it observes are habitable — or inhabited. We must understand the detailed properties of terrestrial planets and their systems before this telescope launches for it to achieve its full potential. Our team aims to answer a wide range of questions in preparation for our search for life outside the Solar System.


Click on each question below to explore our work.